If you're here, it's probably because you've started (or are planning to launch) an
online radio station
. Before you can begin broadcasting, you need to choose the right music, but with the millions of songs out there, where do you start? We're sharing 5 tips that will help you decide what to play on your radio.
1. Stay on theme with your radio station
Staying on theme with your radio station is the easiest way to create a guideline to the sound you want to share with your listeners.
If you haven't already chosen a theme for your radio station, now may be a good time to do so. By establishing a theme, it will be easier to define the style of music you wish to broadcast.
For example: if the theme of your radio station is
"jazz music"
, you will attract jazz fans who expect to hear this genre of music on your radio. If you suddenly begin broadcasting heavy metal music, they may lose interest and stop listening, as it's not the genre they were expecting.
In order to be coherent and build a loyal listenership, it's important that the music you broadcast reflects your theme.
Narrowing down your ideas to come up with a very specific theme will further help you define exactly what type of music to broadcast. For example:
"pop music"
is a very broad theme that encompasses an endless number of songs and artists. Whereas
"forgotten pop music from the 2000's"
automatically narrows down the number of potential songs. 
Picking a well-defined subject will help you save time when it comes to choosing your music. Make sure that it's a theme you genuinely like, as you will be spending a lot of time listening to that particular genre. Plus, it's always easier to work on something that you're passionate about!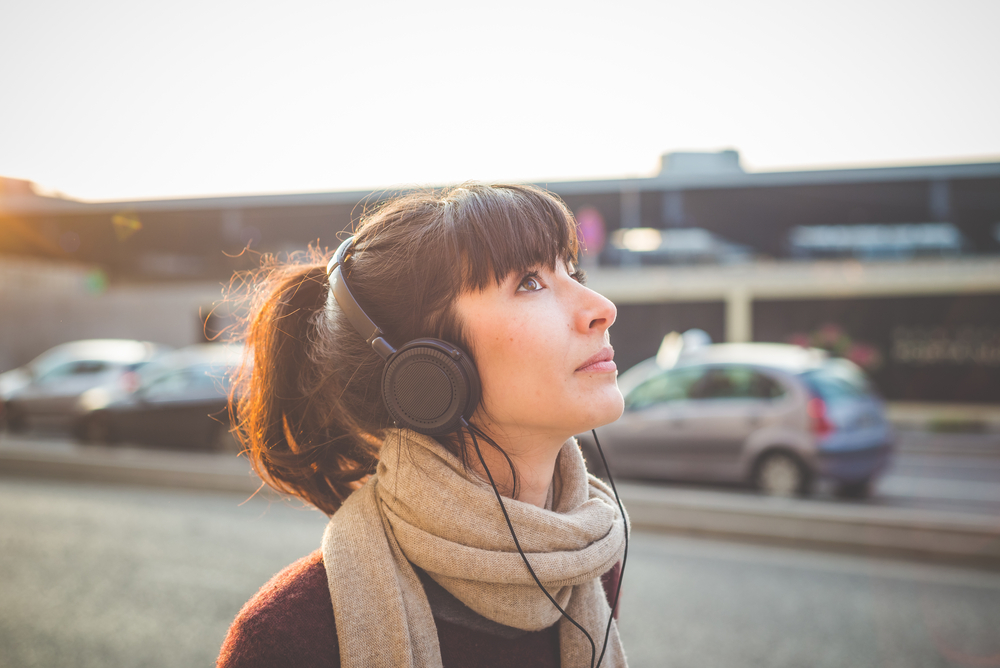 2.
Make sure you have the necessary rights to broadcast
One of the most common questions people have when it comes to starting a radio station is whether they need a music license or not.
Check licensing requirements
Before you begin playing music on your radio, it's essential that you verify the licensing requirements in the country you are broadcasting from. The type of license you need will depend on what you want to broadcast, and where you want to broadcast it.
For example, if you're planning on broadcasting commercial music, then you will need a license to cover the royalties required by the record label or artist. Generally, radio stations use a
"blanket license"
(also known as an "umbrella license") that allows them to broadcast copyrighted music legally.
Licensing fees are usually paid annually and will vary in price, depending on the country you are broadcasting from. For more information regarding the type of license you need, we recommend contacting the relevant licensing organization in the country you are broadcasting from.
Royalty-free music
If you're on a smaller budget, there are various royalty-free options that allow you to obtain music for lower prices. Put simply, you would be paying for a piece of music
once,
instead of paying for the number of times you choose to use that particular song.
Depositphotos offers unlimited access to their
library of music and sound effects
from $19/ month or $199/year.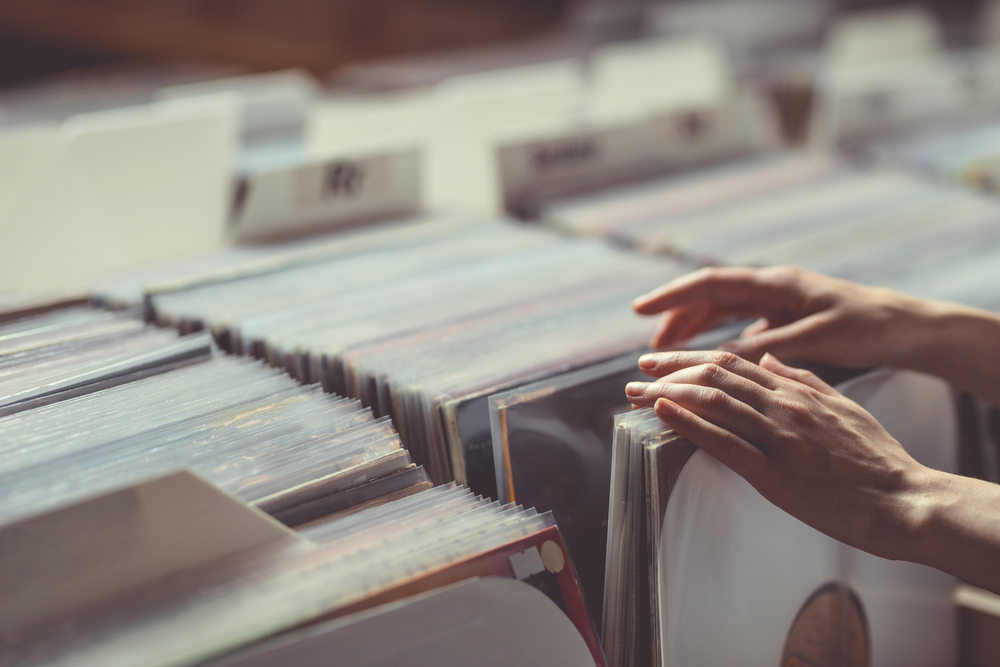 3. Set the pace for your listeners
Your listeners will each have their preferences when it comes to tuning in to your radio station. Some may listen during their morning commute, others may eat their lunch to the sound of your radio, or relax to your broadcast after a hard day's work.
It's important to think about what people are doing when listening to your radio station, so that you can better accompany them at all times of the day. One way you can accomplish this is by adapting the speed or rhythm of your broadcast according to moments in the day.
For example, in the morning you could broadcast songs with a lower BPM (beats per minute) in order to start the day with slower, calmer music. In the afternoon, you could move up to a medium BPM as your listener's energy grows, and in the evening you can broadcast music with a higher BPM.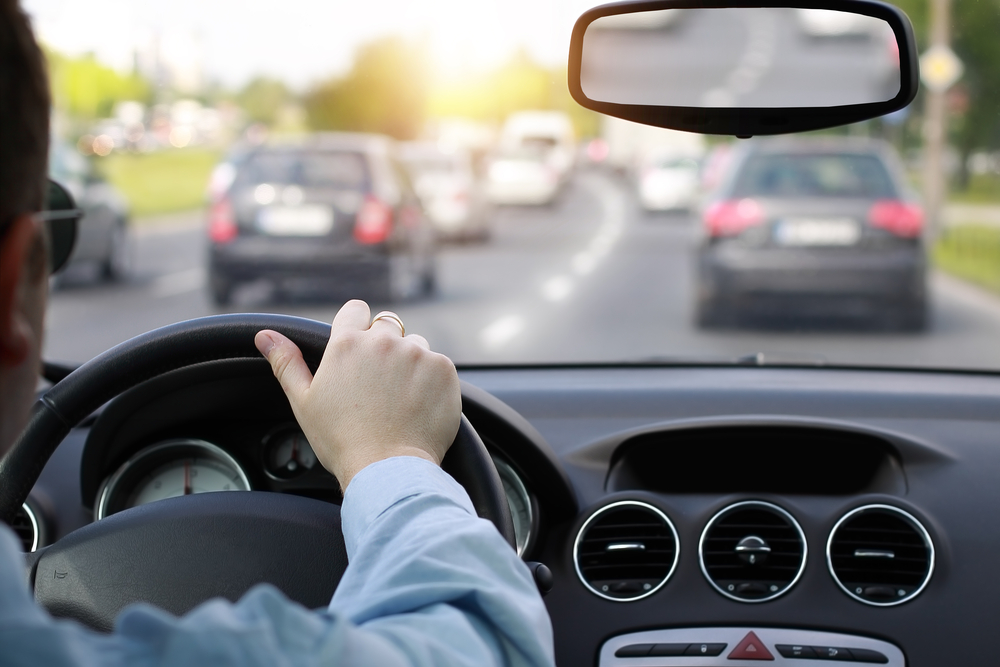 4.
Audio quality
Audio quality is another element to take into consideration when choosing music to broadcast on your radio station. Let's face it, nobody enjoys listening to grainy or saturated music!
The sound quality reflects the overall quality of your radio station, as it's the only element people have when tuning in. Therefore, if your audio quality isn't up to standards, then your listeners will look for better quality elsewhere.
Make sure that you are obtaining your MP3 files from reliable platforms in HD (at least 192Kbps). For example, you could use Depositphotos'
library of music and sound effects
. This will guarantee a pleasant listening experience for your audience which, in turn, will help build loyalty.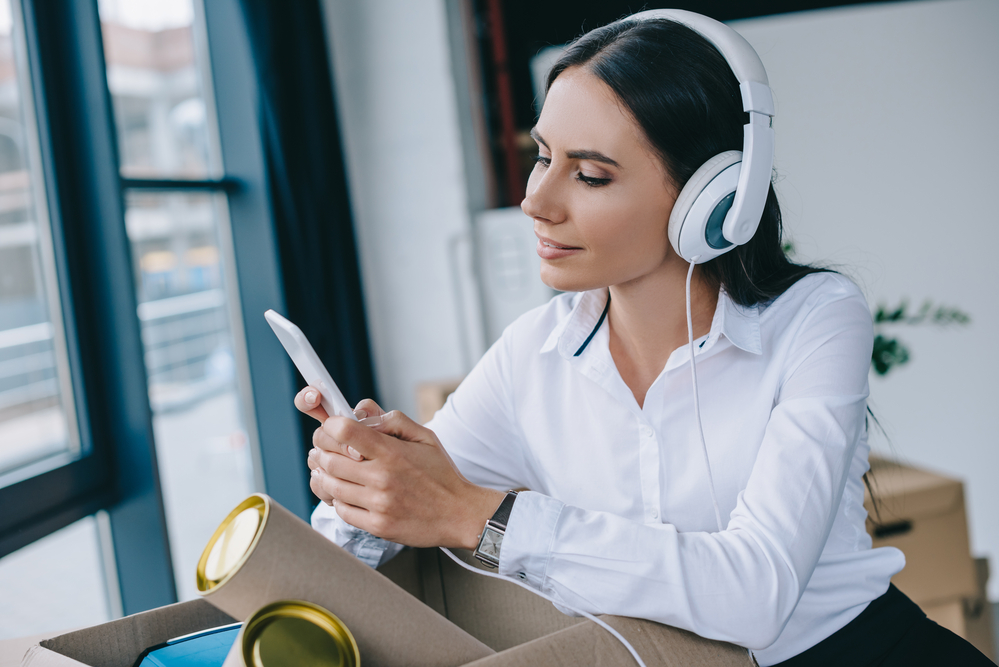 5.
Be different!
The last piece of advice we have for you when it comes to choosing music for your radio is to
be different!
With millions of existing radios, you need to give people a reason to choose yours over the others. Why is your radio station better? Why should they listen to you?
Listen to other radios
Take the time to listen to other radio stations to see what they are doing and compare. You'll probably end up hearing similar content on multiple stations, so your job is to stand out from the crowd! For example, during your live broadcasts, you could introduce each song with a fun fact about the artist.
Introduce your listeners to new music
Another way to make your radio stand out from the rest is to broadcast less popular music. Not only will you ensure that your content can't be heard on (most) other stations, but you'll also introduce new music to your listeners. Plus, you'll be giving more visibility to lesser-known artists by sharing their music.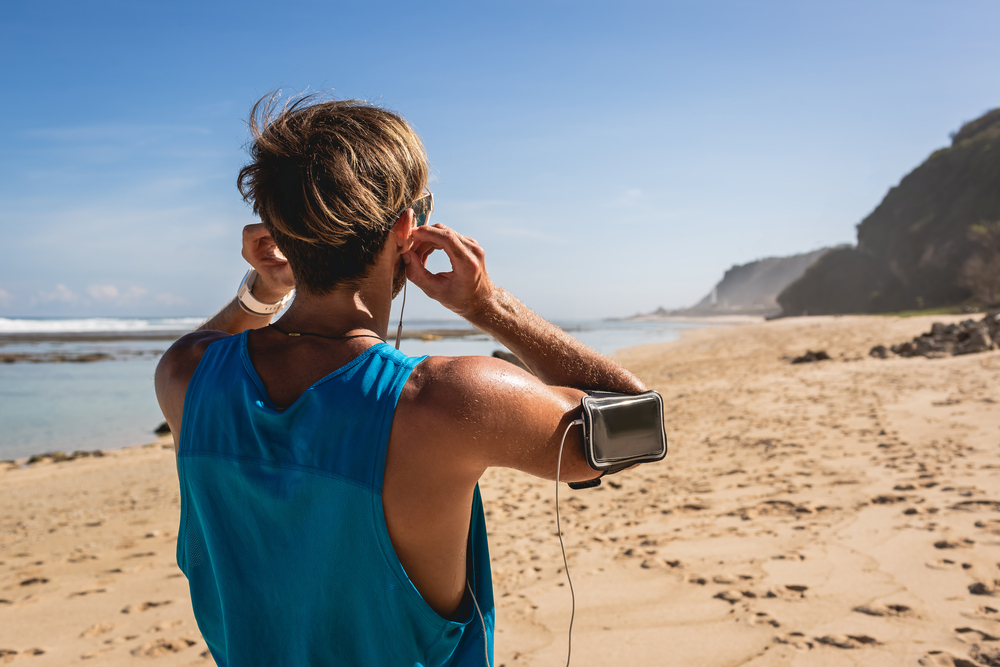 Conclusion
There's no magic formula to choosing the right songs to broadcast on your radio station. However, by following these tips, you'll make your job a lot easier! The most important thing is to stay true to the theme and values of your radio. Think about who your radio station is aimed at, and what your target audience wants to hear. Don't hesitate to involve your listeners by asking them for feedback via social media for example!