Liam Wong is an award-winning photographer, director, and game designer who was included in Forbes magazine's "30 under 30" list. He is the youngest director at Ubisoft, a video game company, and the author of "TO:KY:OO", the largest crowdfunded book in the UK. Being a night owl like most creatives, he often wanders the nocturnal cities and takes images that look incredibly surreal. You can recognize his signature photography style from afar, as Liam's works are inspired by the cyberpunk classic "Blade Runner'. Fascinated by his approach to photography, we talked to Liam Wong to find out more about the book, upcoming projects, and key takeaways from his career.
On doing photography and having fun with it
I never planned to become a photographer, it was mostly the result of traveling to places for the first time and feeling the desire to capture things around me. As I am a bit of a night owl (which I see as a common trait for creatives), I would go out and wander with my camera to switch off. At night, time and people move differently – as a photographer, it is the best time to see the city come to life. I like to capture real moments and turn them into the surreal to make a viewer question the reality depicted in the image. First and foremost, I see myself as an artist. With photography, I always felt that things had to be 'as is' and everything had to be depicted as truth. The moment I began to see it as a creative outlet is when I began to have fun.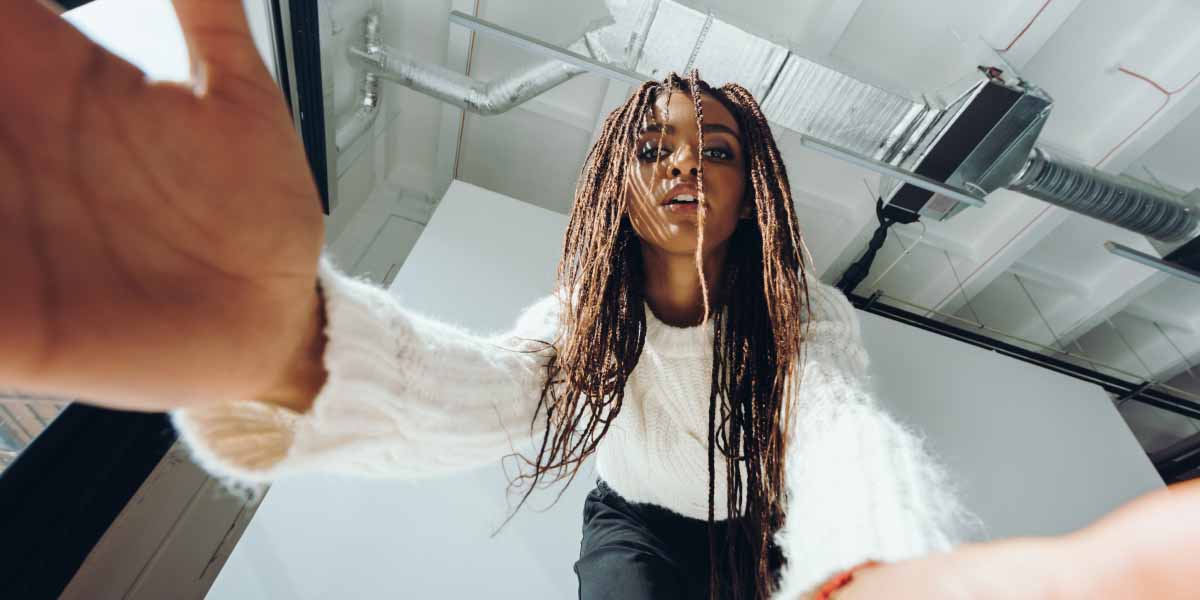 © Liam Wong

Over the years, I have been trying to improve upon my approach to low-light photography. For me, the main challenge was to capture dark areas like alleyways at night, whilst people were moving in the rain. It is incredibly difficult to freeze them without blur particularly as I shoot without a tripod and I don't do long exposures. I spend many hours in the rain and I recall the first time I shot in the rain and it was a disaster. I was completely soaked through having nearly broken my camera and needless to say, I was not prepared for it at all. Even my wallet and the cash inside didn't make it through. When we look at an image captured in heavy rain, it's easy to forget that the photographer was standing still to capture the frame.
The moment I began to see photography as a creative outlet is when I began to have fun.
With digital cameras (and even smartphones) you have the ability to shoot in RAW which offers way more control in post-production. As a quick tip, you can underexpose shots and bring the detail back after.
On the fascination with the cyberpunk aesthetic
I think my fascination with the cyberpunk aesthetic goes back to the work of Syd Mead on "Blade Runner". I stumbled upon his book in the old book district in Tokyo (Jinbocho) and it was somewhat of a crystallizing moment for me. Ever since then, I felt inspired to capture the city but channel the feeling he put into his illustrations and the world that we see in "Blade Runner". Among creatives that inspire me are:
Syd Mead, a visual futurist and artist on Blade Runner
Fan Ho, a photographer known for capturing Hong Kong in black and white
Saul Leiter, a photographer who captured mood and texture better than any other, in my opinion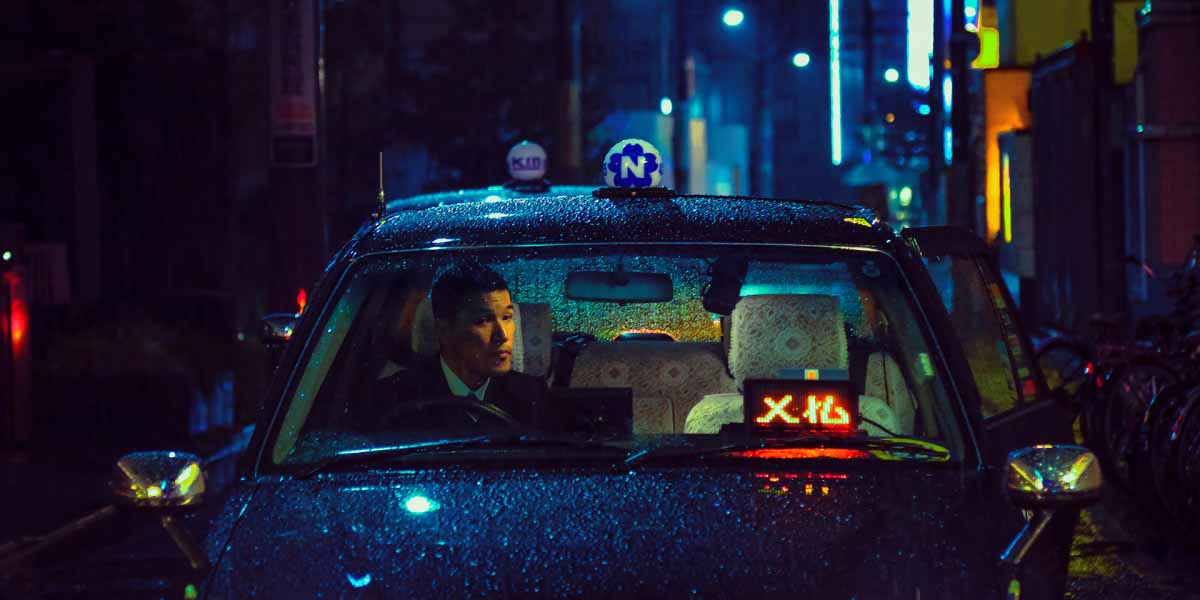 © Liam Wong
On the newly-published book "TO:KY:OO"
"TO:KY:OO" is a cyberpunk-inspired photographic exploration of nocturnal Tokyo through the lens of a game designer. It encompasses my three years as a photographer and ultimately the completion of my debut photo series. The title "TO:KY:OO", takes its structure from the six digit LED clocks ("00:00:00" being midnight), the majority of images are captured after midnight and with each photo a timestamp is included. They are moments I captured over the years as I fell in love with not just photography but Tokyo. The book itself is made up mostly of tips for photographers, the creative process, and anecdotes about the city itself. It doesn't have a narrative as such, but my goal was to take somebody through an alternate version of the city. I hope that it makes someone want to travel there, or remind them of the metropolis.
Nothing is truly original but when you put part of yourself into your work, you will feel much closer to it.
My favourite image in the book is "Minutes to Midnight" (the cover) or possibly "Memories of Green". I feel that they accurately represent my inspirations of things like Blade Runner, Oldboy or the work of Fan Ho. As I come from a graphic design background – there's something satisfying about capturing something with a clean composition. With "Minutes to Midnight", the man walks down the center of the alley with his umbrella, while the last train passes by in the background. For Memories of Green, there's just something interesting about the structures and overhead wires mixed with the smoke from the yakitori grill with the couple passing through it.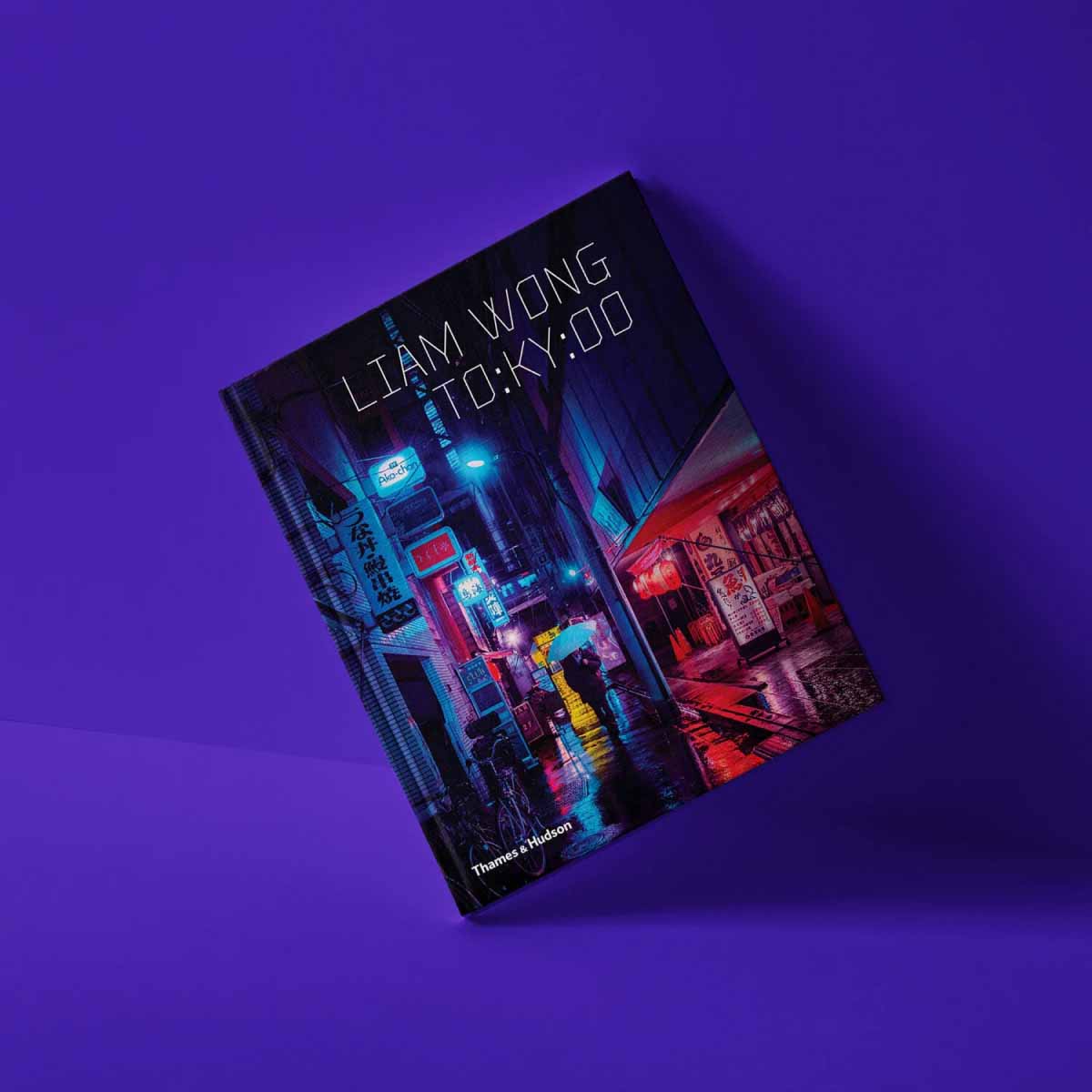 © Liam Wong

To build a career in photography, you need to keep shooting until you find what makes it fun for you, to find something that drives you. Start small, set yourself mini tasks and challenges to step out of your comfort zone and to improve on your skill as often as you can. From there, start to find focus and come up with an idea or concept and start capturing images within a theme. Once you have those, start to think about creating a series of images and think about how they fit together to make something consistent. All of these steps will help shape the work you are creating. When you create and share things you are passionate about, you will also bring in an audience of people who care just as much about those things as you do.