There's always room to discover more about your camera's functions, even if you're an experienced photographer. This is because there are a number of tricks that can make the shooting process easier. Today, we'll explore
what back button focus is
, how it works, and how it can solve a camera's
focusing
issues, especially when it comes to wildlife and sports photography.
What is the Back Button Focus?
Back button focus is a shooting innovation that has detached
focus
from the shutter and put them into their own individual
camera buttons.
The first back button focus (bbf) appeared in Canon's EOS 630 35mm film camera in 1989, and now all modern Canon EOS DSLRs have it. Now, the shutter's primary function is to take photos, while bbf gently switches focus modes and effortlessly locks them.
Back button focusing
is all about performance and reducing focus errors. It takes some time to get used to, but
bbf pics
are worth trying.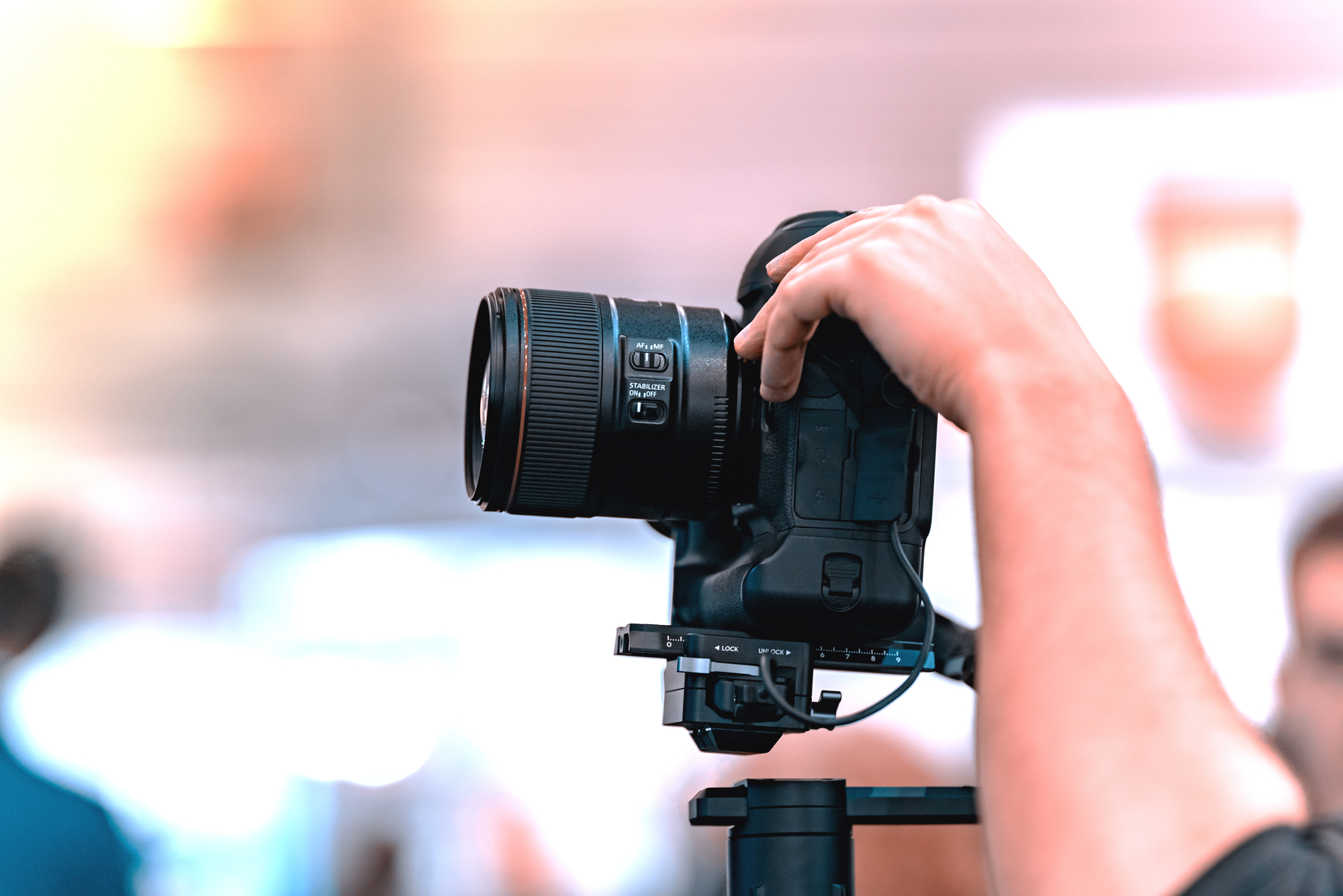 Benefits of Using Back Button Focus
As we've already mentioned, you should get used to bbf. Once you experiment with this
mode
, you'll never return to the
shutter
button. We want to emphasize five primary advantages of
setting
up back button focus on your camera. Check them out:
Say goodbye to refocusing
No more repetitive focusing! With the back button
photography focus
, you can focus once and take the number of photographs you need without losing autofocus. Make a subject the focal point of your image by pressing the bbf and taking your finger off the button. Your subject will stay in focus, but you can now change perspectives and continue shooting.
Extend your battery's life
When shooting a moving subject, you can avoid having to constantly activate the Vibration Reduction (VR) mechanism, a photo stabilization technology that minimizes blur caused by camera shake. Bbf
camera buttons
only use the VR mechanism for short periods, when the shutter is released. This maximizes battery life. This is important, especially when it comes to photographing wildlife.
Get rid of focusing errors forever
Back button focus stops focusing when something might go wrong and interrupt shooting. For example, at weddings, guests often appear between the photographer and newlyweds. In cases like this, you have no reason to interrupt the shoot, just press the back button focus again when your subject is visible. This is also a widespread issue among sports photographers.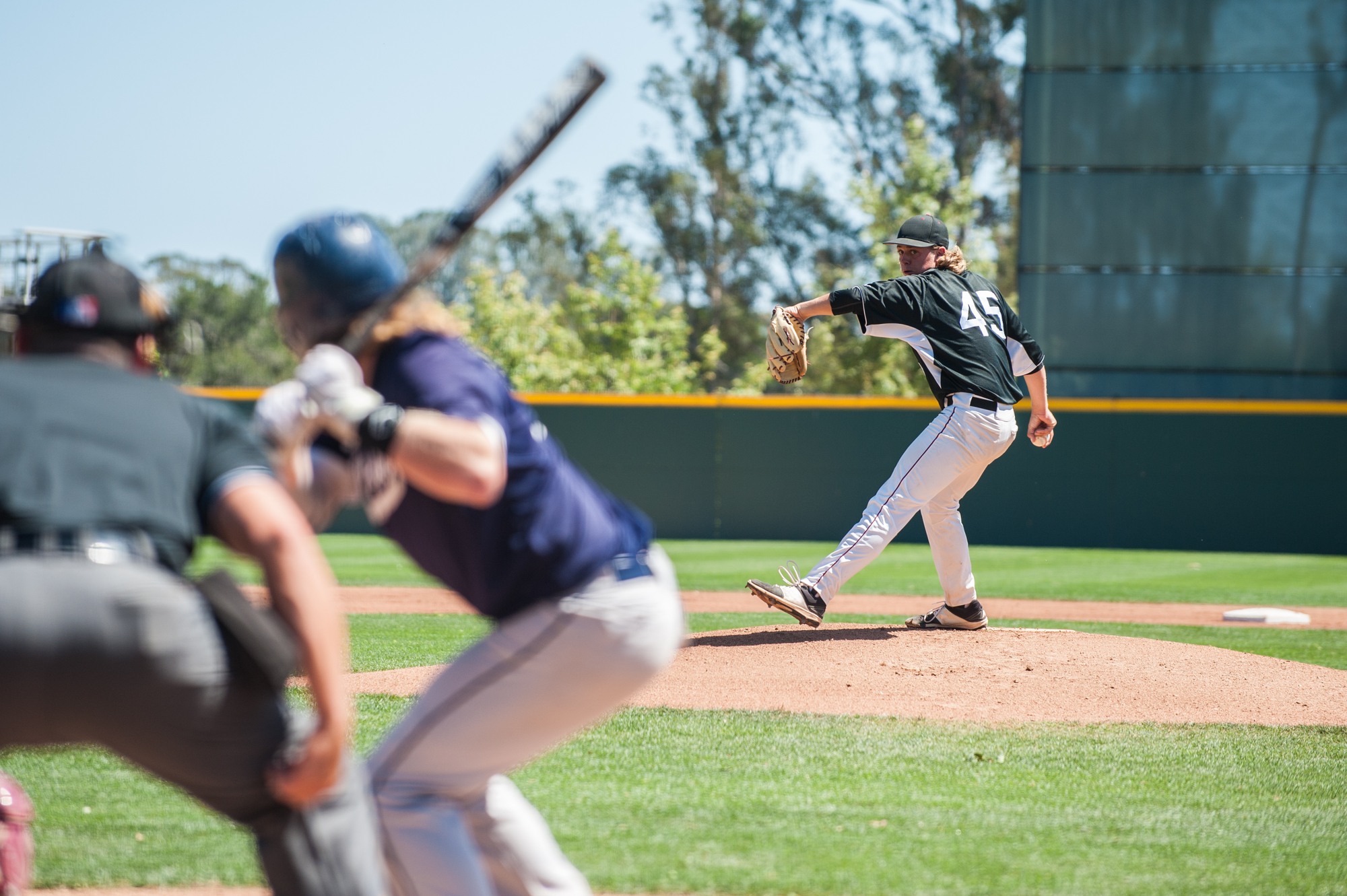 Switch from continuous and single autofocus without delays
Back button focus makes it easier to get a nice shot. Just imagine this — if you want to take a photo of the speaker at a conference, you don't have to press the shutter twice to catch a focus. Just press the button at the back of your camera, and your focus will be safe and sound.  By the way, when shooting moving objects, use tracking autofocus (AI Servo AF), just press and hold the bbf to keep it active.
Master macro photography in two clicks
In macro photography, you often need to focus manually. Back button focusing can help with this by removing the focus activation from the shutter button. Instead, you use the AF-ON button or any other button on the back of the camera to control the desired sharpness and release the shutter only when you need to take a picture. By using this feature, each image will turn out exactly how you want it to.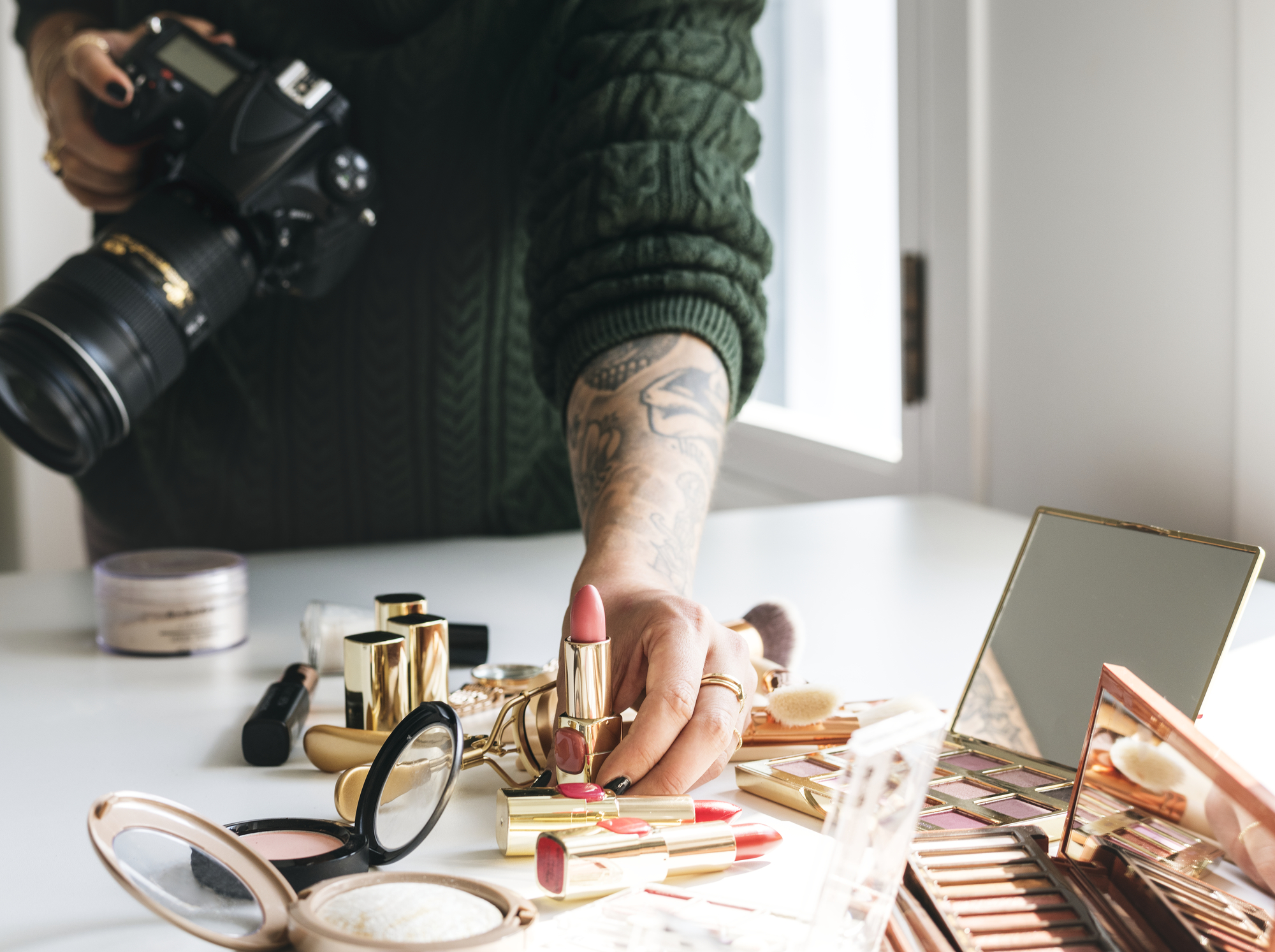 How to Switch Back Button Focus Mode On
We have already told that
back button focus
is a button (AF-ON) on the back of the camera, while some other tools are equipped with AE/AF-L button. It always differs, even on cameras of the same brand.
In this case, you can
follow this manual:
Setting up Back Button Focus on Nikon
If there is no AF-ON button on your device, then AE/AF-L will do the job. Select continuous focus mode (AF-C) and choose a button that you'd like to use for the focus. Now, set up the
control
for them. Afterwards, return to the autofocus menu, and select AF-ON only.
Setting up Back Button Focus on Canon
Open the camera menu and find Custom Functions (C.Fn). After selecting it, you need to scroll to the right to Advanced Shutter Button/AF-L. Confirm the mode selection with the AF-ON option. If you did everything correctly, the Metering Start + AF Start option will turn on back button focus.
That's all, you are now ready to shoot!
Conclusion
Canon was the first to introduce the back button focus feature in its cameras. Most requests for it were sent in by sports photographers who wanted to stop
autofocus,
without interrupting continuous shooting. We definitely recommend giving it a try. Taking shots with two fingers feels strange at first, but regular use of this
button
can be beneficial in certain conditions. Your shots will become sharper, and you'll never miss a single moment.