If you are new to photo editing and image optimization, it might be confusing whether you can change the file size of your picture without losing its quality or reducing its physical dimensions. The short answer is yes, you can optimize images without quality loss, but the longer answer lies within compression algorithms and other technicalities. This article will help you understand why images need to be resized, how come they might lose quality in the optimization process, and which programs you can use to reduce the size of your images without changing their overall quality.
Common Reasons to Resize Images
Many websites and blog platforms have limitations on the size of image uploads. For example, if your website or blog operates on WordPress, there is a limitation on the size of the images you can upload. You can't upload images heavier than 1MB, but good quality images with medium or high resolution weigh more than that. That's why you need to change the size of your images without loss of quality. Images also get resized for website optimization purposes. Many internet users tend to drop a page that takes too much time to load, especially when they surf the web with a smartphone. Each web element on a page takes some time to load, and heavy pictures in high resolution take a lot of time to fully load and be correctly displayed. Since you can change the size of images without the loss of quality, the best use of this is to improve the loading speed of your website. Sometimes you will need to resize your images for social media platforms so that they are lighter. Heavier photos are also hard to send via email, especially if you use an email signature with images at the end of the email so you will have to optimize them as well. Images that come straight from your camera, even if you take pictures with your smartphone, are unnecessarily high in their resolution and should be resized before they are uploaded to the web.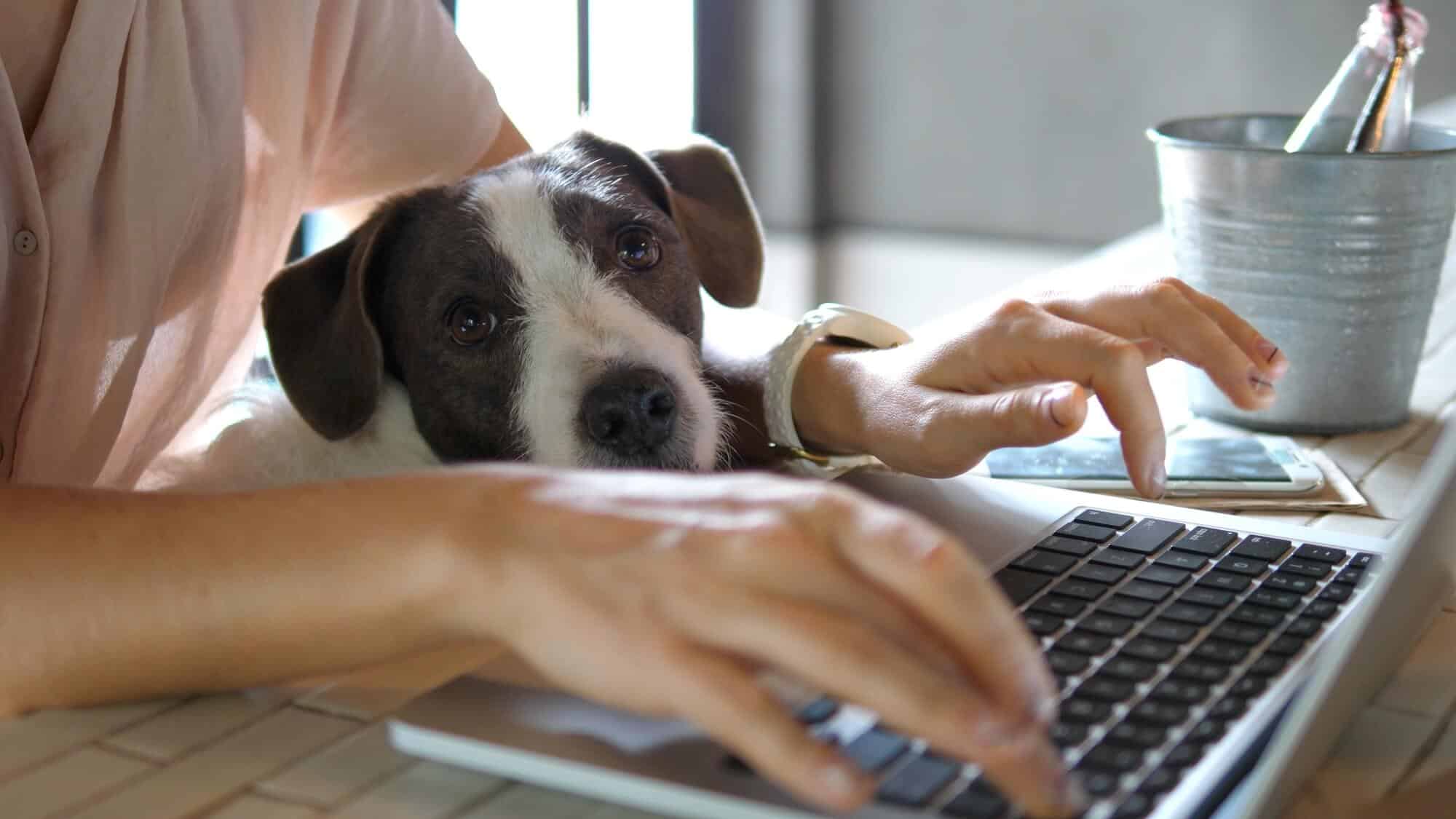 Why Images Might Lose Quality When You Resize Them
Images on the web are usually in Bitmap format. Bitmap includes common file types such as JPG and PNG. Each image consists of thousands of pixels which you can see when you zoom into a picture, and each of these pixels has its own place in the file. The more pixels an image has, the higher its resolution, and the larger its size is. When you try to make the file size of your images smaller, you can accidentally mess up the resolution, resulting in a picture with blurred or pixelated parts. For example, when you change your image size with, let's say, a standard Windows program MS Paint, it automatically reduces the quality of an image to make it lighter, which sometimes can be visible when you enlarge those images. Nevertheless, in our digital age, you can easily resize images without quality loss, or resample them. Resampling is a term that is used to describe the ability of a program to analyze your image and change the number of pixels instead of just changing their size or scaling. Tools that allow you to make pictures lighter without any visible quality loss usually have complicated algorithms that analyze each image you want to optimize and cut out some of their colors which you can't see with your bare eye.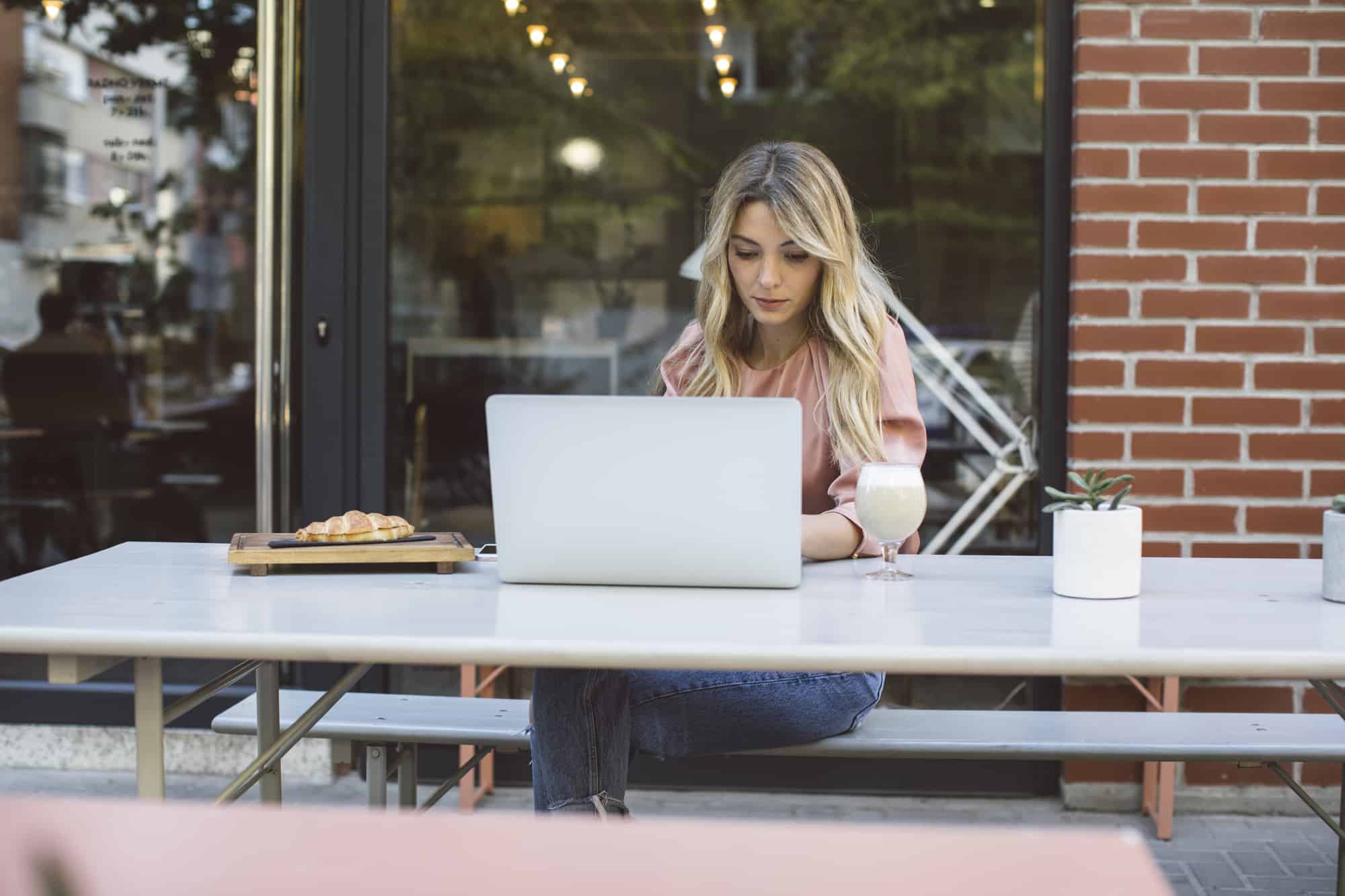 The Best Tools to Resize Photos without Quality Loss
There are many programs and online tools for editing photos that allow you to reduce the size of your pictures without losing their quality. Here is the list of the best tools you can use to optimize your images.
PC Software Tools for Resizing Images
Computer programs used for optimizing images might be less convenient, easy to use, and quick as their online counterparts. However, they have their own advantages. When you don't have internet access, you can use PC programs offline to resize your pictures. What's more, computer software for changing the size of your images is usually more advanced than online tools and provides a range of photo editing options.
Adobe Photoshop
Photoshop is a great program for your PC which allows you to resample your pictures without losing their quality. Although it is a paid program, Photoshop is a very reliable software trusted by millions of photographers, photo editors, and designers around the world. Apart from resizing, it provides comprehensive tools for editing images and creating digital pictures from scratch.
GIMP
A free alternative program to resize your images on your PC is GIMP. Similarly to Photoshop, this open-source software also provides other editing tools, apart from just resampling, and can also be used for digital drawing.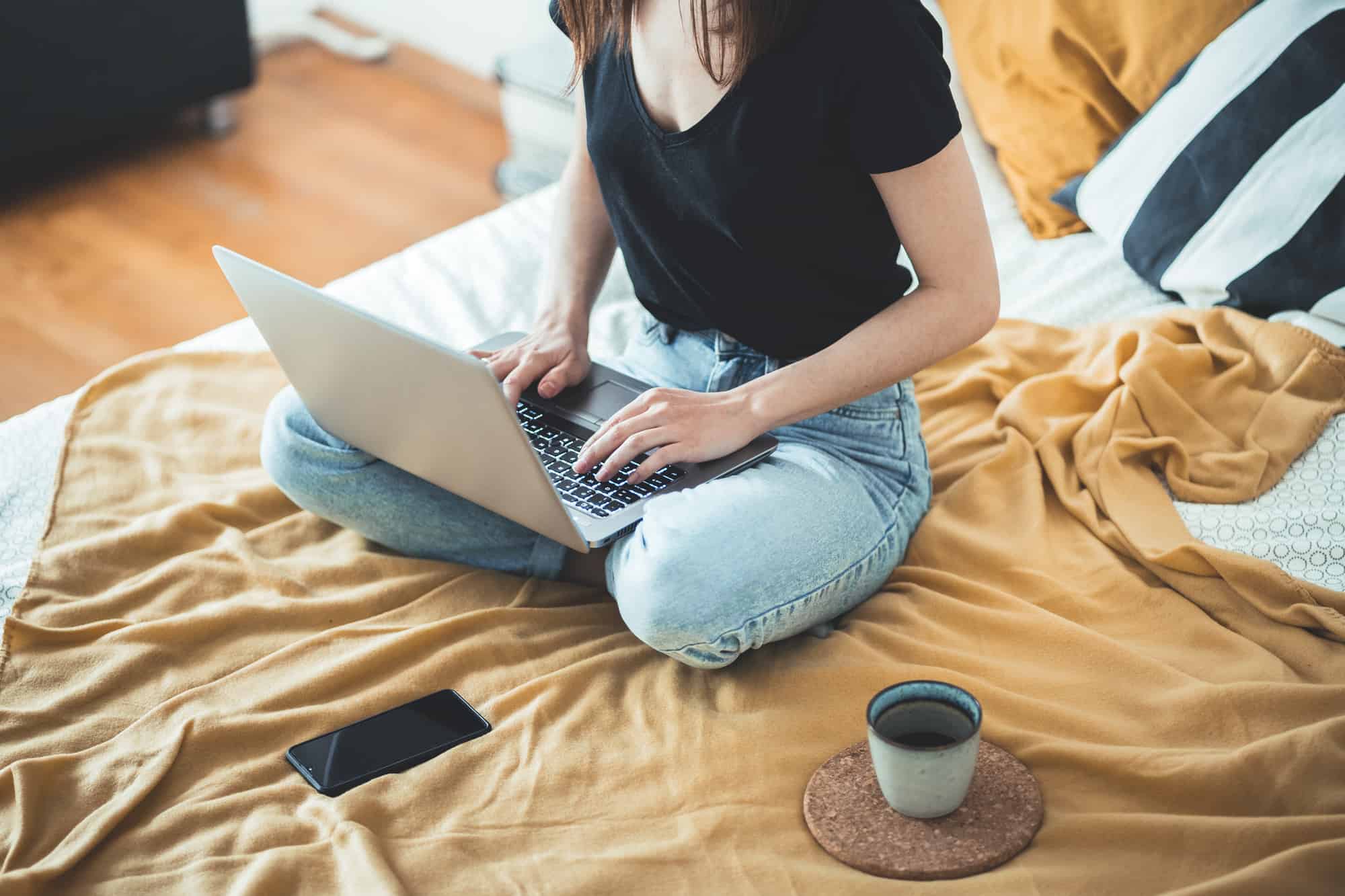 Online Tools for Resizing Images
Online tools for image optimization are a great choice for those who want to receive their resized images as soon as possible and don't need more advanced editing options. Most of them work instantly and have very simple, intuitively clear interfaces.
TinyPNG
TinyPNG is an online tool for resampling your images without any quality loss, both in PNG and JPG formats. This program analyzes your uploaded image and uses smart algorithms to compress it without quality loss, by invisibly reducing the number of colors. It also deletes all the unnecessary metadata from the file. Note that you can upload a picture up to 5 MB in its size, which is not always convenient as high-quality camera photos are usually bigger.
Webresizer
Webresizer is a quick and easy online service for reducing the size of your photos that additionally provides you with several basic editing tools. You can set the percentage of compression, make an image sharper, change its exposure, and contrast all at once, which makes it super convenient. Webresizer supports images up to 10 MB in their size.
Resizing App
Resizing App is one of the most popular online tools for optimizing your images which doesn't have any limitations on the size of the pictures you upload. With Resizing App, you can resize, optimize, and also convert your images into several file types. The service doesn't include additional editing features though.
Conclusion
Knowing your basics about image optimization will help you in many ways. If you have a website, reducing the size of your images will boost the speed of your website. For photographers, it's good to optimize their photos to promote them on social media platforms and their websites to protect their shots from copyright issues.