Finding a great present for a photographer is often quite a challenge if you want to present them something connected to their profession. You might not know what gear and accessories they already have or understand very little about photography in general. Keep reading this article to learn how to choose a gift for your friend or relative photographer and get some ideas on the things that they might actually like.
Why it might be hard to choose a present for a photographer
As mentioned above, it might be hard for a person who is far from photography to understand a lot about accessories a photographer might need and want. If the person you need to get a gift for is a professional photographer with years of experience, you might also think that they already have everything they will ever need.
However, many photographers like to try out some new brands and test freshly released accessories and tools. Others always strive to improve their photography and always search for something to add to their photography equipment and accessories collection.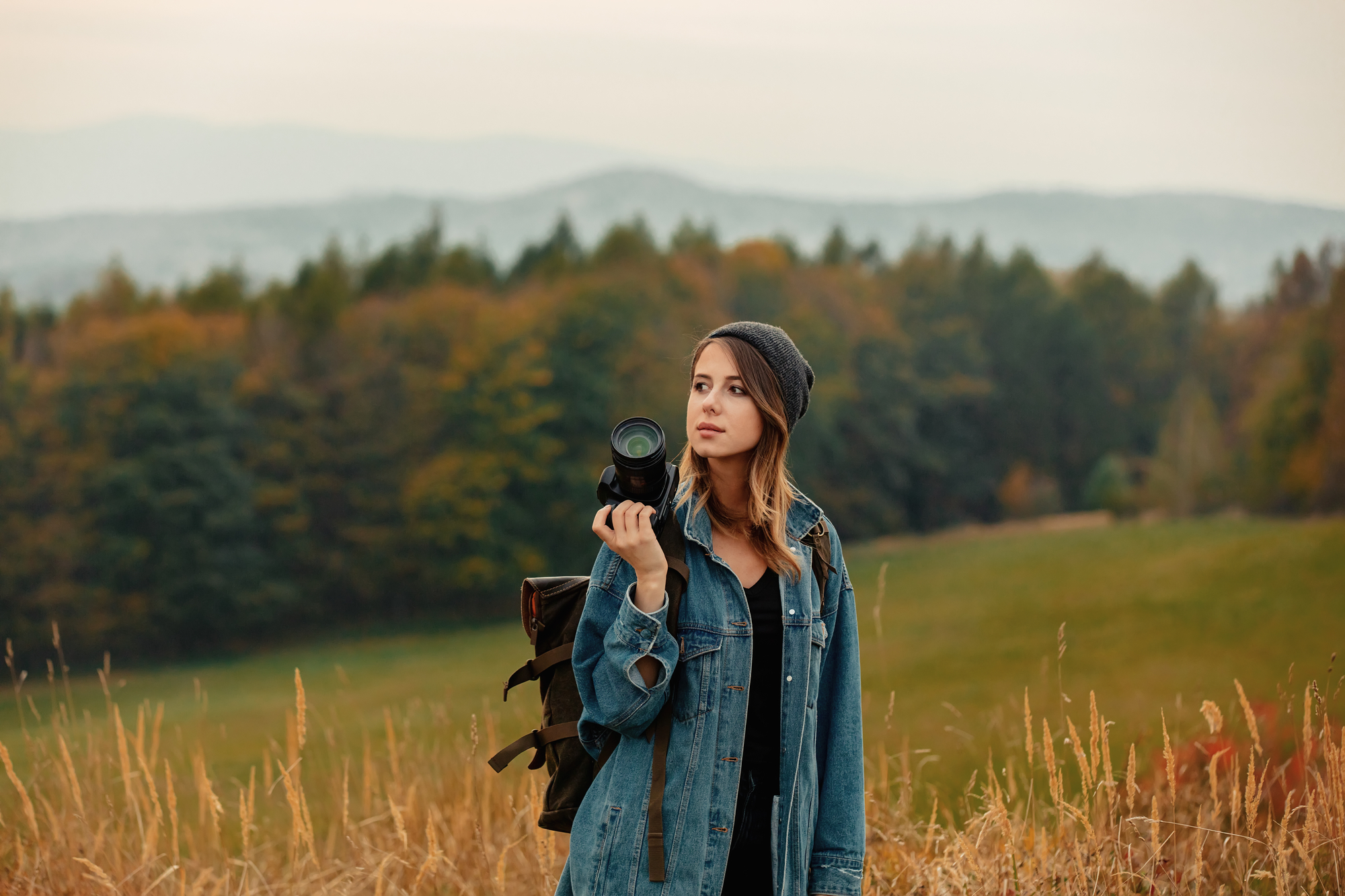 What to keep in mind when you choose a gift for a photographer
There are always some ways to find the perfect gift for a photographer even if you don't know anything about photography. The most important thing is that you already know the person, what they enjoy, and their aesthetics. 
Talk to your friend or relative photographer and show your sincere interest in their equipment. Ask for some explanations or what they want to experiment with as a photographer to know what the person already has or wants. Try to ask your questions naturally and be genuinely interested in what they are talking about. That way, you will at least know some basics about gear and what their preferences are.
You shouldn't present them with essentials such as a lens or a professional camera, because these are the things that are chosen by the photographers themselves. Stick to accessories, some cool additions to lenses, or a more creative present.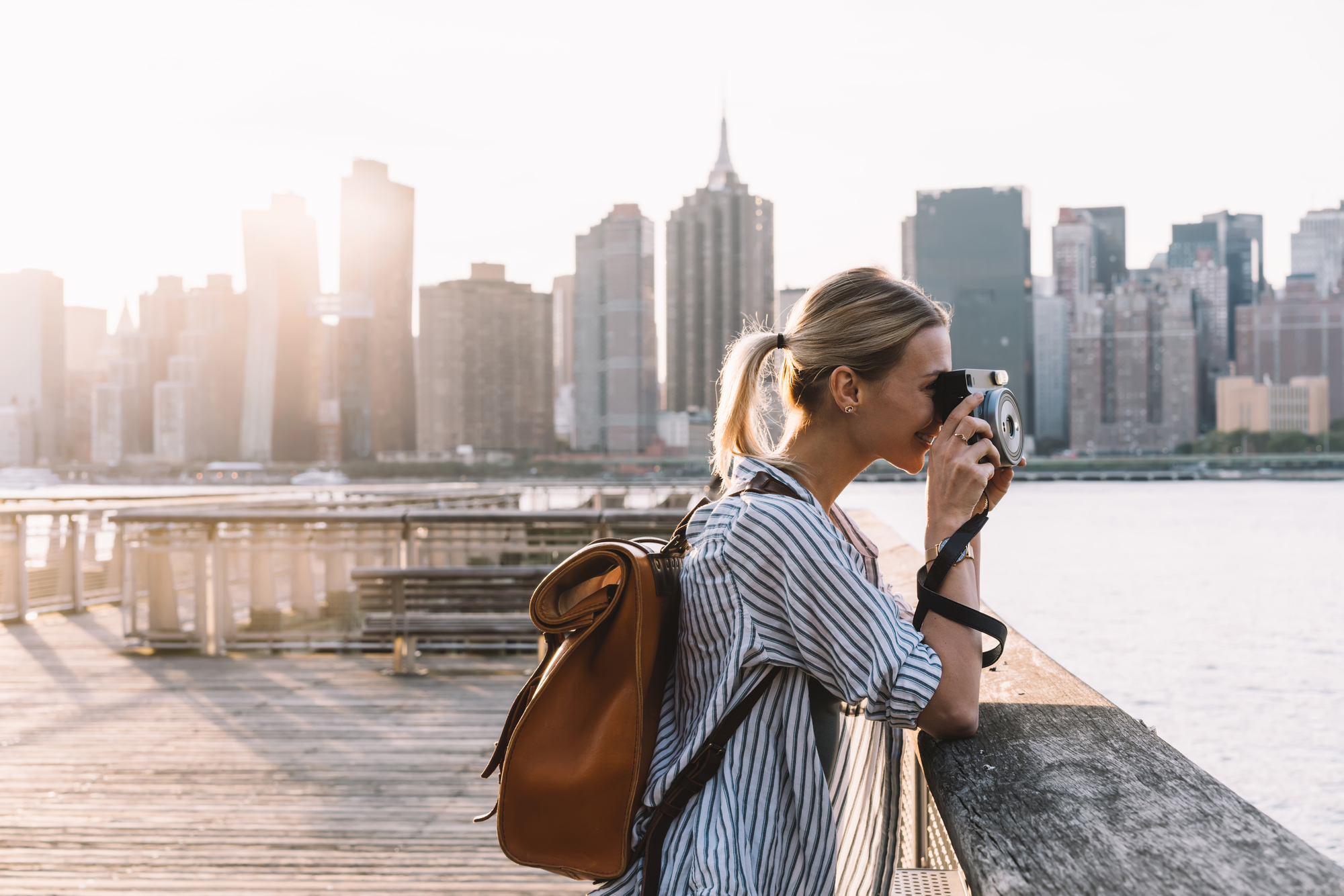 Gift ideas for photographers
Here are some ideas on what you can present to a photographer so that they don't bring them back to a shop and get a refund.
New reflector
If your friend is a professional photographer, they probably have all sorts of reflectors and light diffusers. However, they will still enjoy something new and exciting, especially if you surprise them with an interesting model, color, or shape of a reflector. Research photography blogs and websites for reviews on the newest photo gear to help you make the choice.
Photography aerosols and sprays
Photography aerosol sprays are used to create a certain atmosphere in photos without using something advanced like a smoke machine. With their help, you can create a slightly foggy look for your scene. Don't worry, they are non-toxic, so no models would get hurt. Almost any photographer will be willing to experiment with light-weight and convenient sprays that are easy to take with them for on-location photoshoots.
Strong and waterproof backpack 
Photographers carry a lot of gear with them almost on a daily basis. Their equipment includes not only cameras and lenses, but also a tripod, light stands, some external flashes, diffusers, and a million other things. All of them together are very heavy, which is why the gear bags wear off quickly.
You can surprise your photographer friend with a strong and durable backpack. It's better to be waterproof and have a hardened back for more comfortable transportation.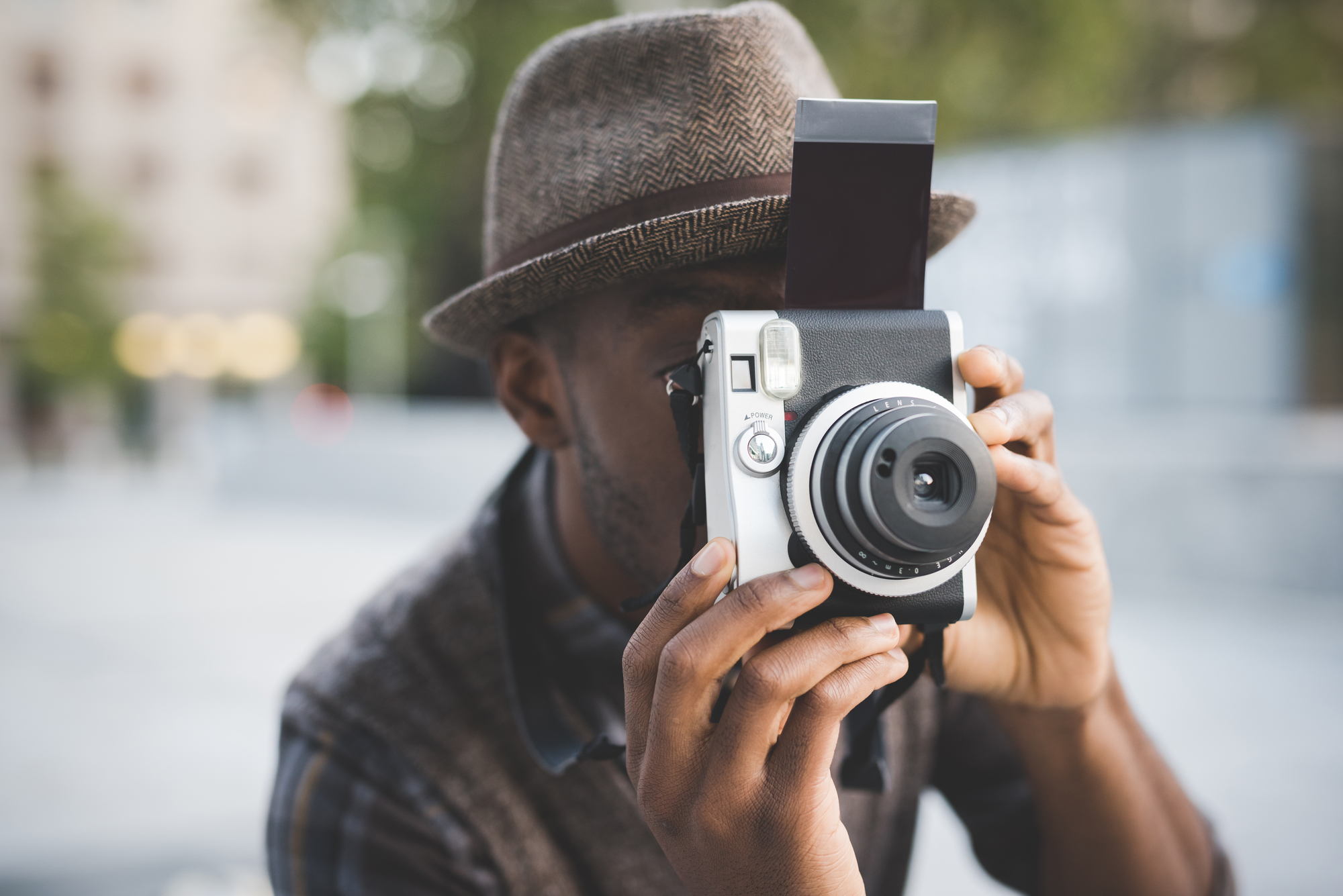 Instant camera or portable photo printer
If a person you want to buy a gift for is interested in instant printing of their shots for some souvenirs or for preserving memories, consider presenting them with an instant camera. There are a lot of them these days as they are quite a popular gift for many creative professionals, including photographers who usually shoot with DSLRs and designers. There is a great chance your photographer friend has always wanted to shoot their personal, out-of-work life with something less formal than their regular camera.
What's more, there are also instant and portable photo printers on the market. You can connect to them even with your smartphone via Bluetooth! They are easy to carry around and allow you to print your photos straight away.
Solar charger
A solar charger is something that will be useful for photographers who travel and visit other places a lot. While they are on a train or at home, they can simply stick a solar charger to the window to receive sunlight and place a charger into their phone or camera. This will also make a great gift for someone who is conscious of environmental issues.
Cheat move: Ask if they have a wishlist
The easiest way to gift a person something they truly want is to ask them directly. Many people these days have special wish lists for their birthday or other holidays and occasions. There is a high chance your photographer friend has one too! Sure, that won't surprise them, but they will always associate your gift with you as they will use it often.
An afterthought
There is a saying that it's the thought that counts, which means that your attention to a person is more important than the gift itself. Nevertheless, you can still try and choose a great present for your photographer friend and make their special day more memorable.