Every year, thousands of new businesses emerge. While some of them become big companies with hundreds of employees, others are small brands that heavily rely on a friendly tone of voice and personal approach to their clients. For them, it is important to have a reliable brand image, and this is where personal brand photography comes in handy. With the help of a personal brand (or branding) photography, you can boost your brand image and build trust with your clients. This article is useful both for photographers who search for new opportunities in commercial photography and marketers or small business owners who are interested in a more open and authentic approach to make a good first impression on their target audiences. It explains what personal photography is (as this is a relatively new photography genre, and some may not have heard about it before) and gives you ideas on what you can shoot in this genre.
What Is Personal Brand Photography?
Personal brand photography is a genre of commercial photography that is related to business photography. This is a new term for something that has been around for several years now. When a business hires a photographer to shoot their activities, products, and team and wants to receive sincere images that have a soul in them, this is personal brand photography. 'Personal brand photography' and 'personal branding photography' are two versions of the same term, so you can stumble across both variants when you research this topic on the web.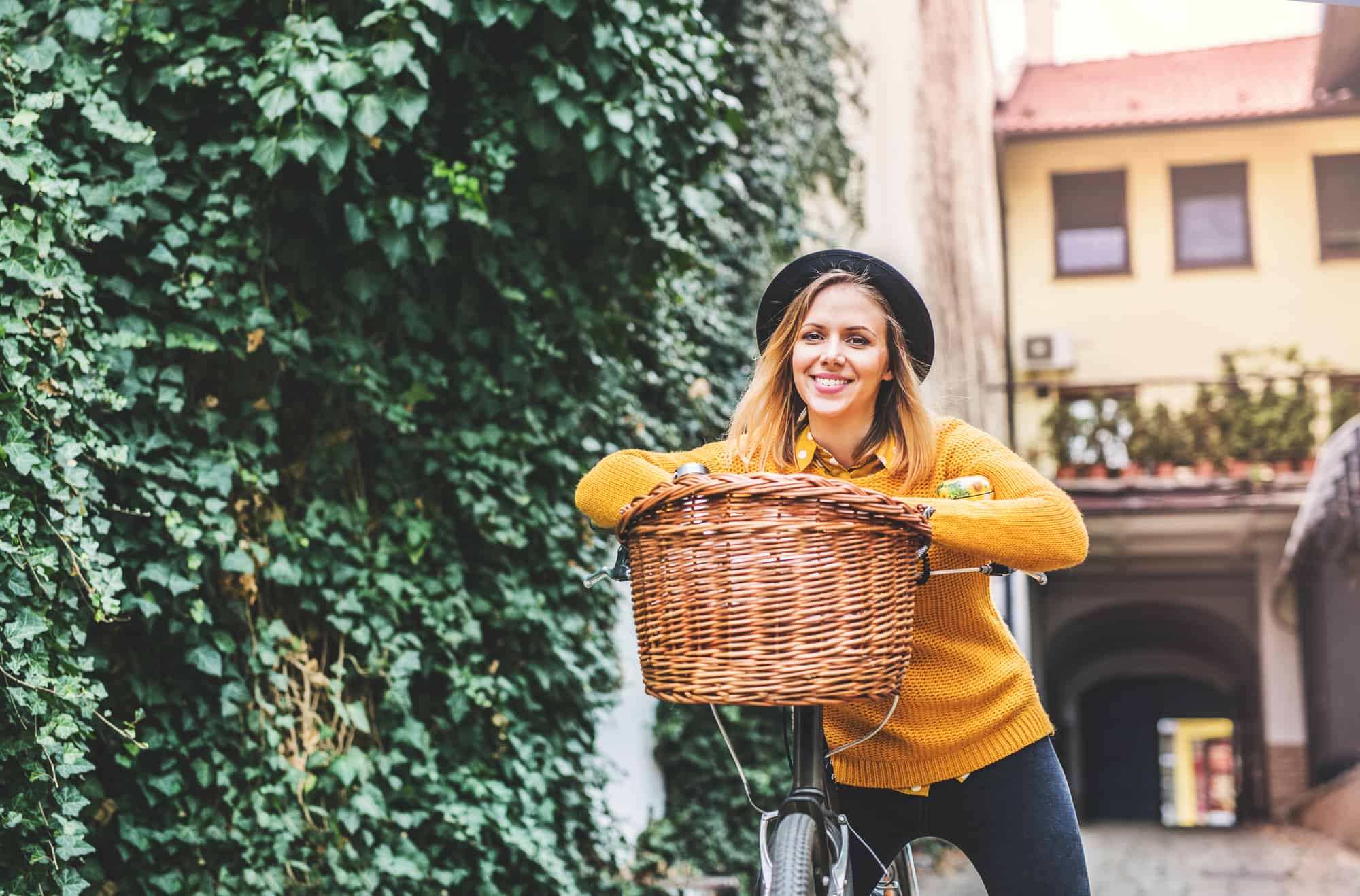 What a Personal Brand Photographer Can Shoot
To better understand the concept of personal brand photography, you need to understand what a photographer can shoot within this genre. If you are a marketer or a business owner, this will help you understand what you can expect and ask from a photographer when you hire them. If you are a photographer who is interested in personal branding photography, you need to know which service you can offer your potential clients and what to include in your contract or agreement.
Portraits of a team
The first thing that comes to mind when we talk about personal brand photography are team portraits. Sure, business photographers have shot formal portraits of CEOs for years, but personal brand photography is about well..being more personal. A photographer can shoot candid portraits of your company's team. For solo entrepreneurs and small businesses, it is a great chance to make your business more credible and reliable. You can use these portraits on your website's 'About' page and share them on your social media profiles. For example, many small brands post publications about their team on Instagram on a regular basis to introduce themselves to their audiences. Most of the times such posts are very successful and engage a lot of followers who are more likely to leave a comment under a sincere, personal post.
Behind the scenes and backstage photography
Another thing to make your social media publications and stories more reliable is a pool of behind the scenes photos of your work and day-to-day routine as a business. Are you a clothing brand? Then show how you create the patterns and approach the technical process. If you represent a digital or IT company, ask your photographer to shoot your office and your meetings. You can also use such images when you want to hire new team members. For instance, if you can create a section on your website dedicated to working in your company, you can include less formal backstage images of your office and workflow to give your potential colleague an idea of what your working routine looks like.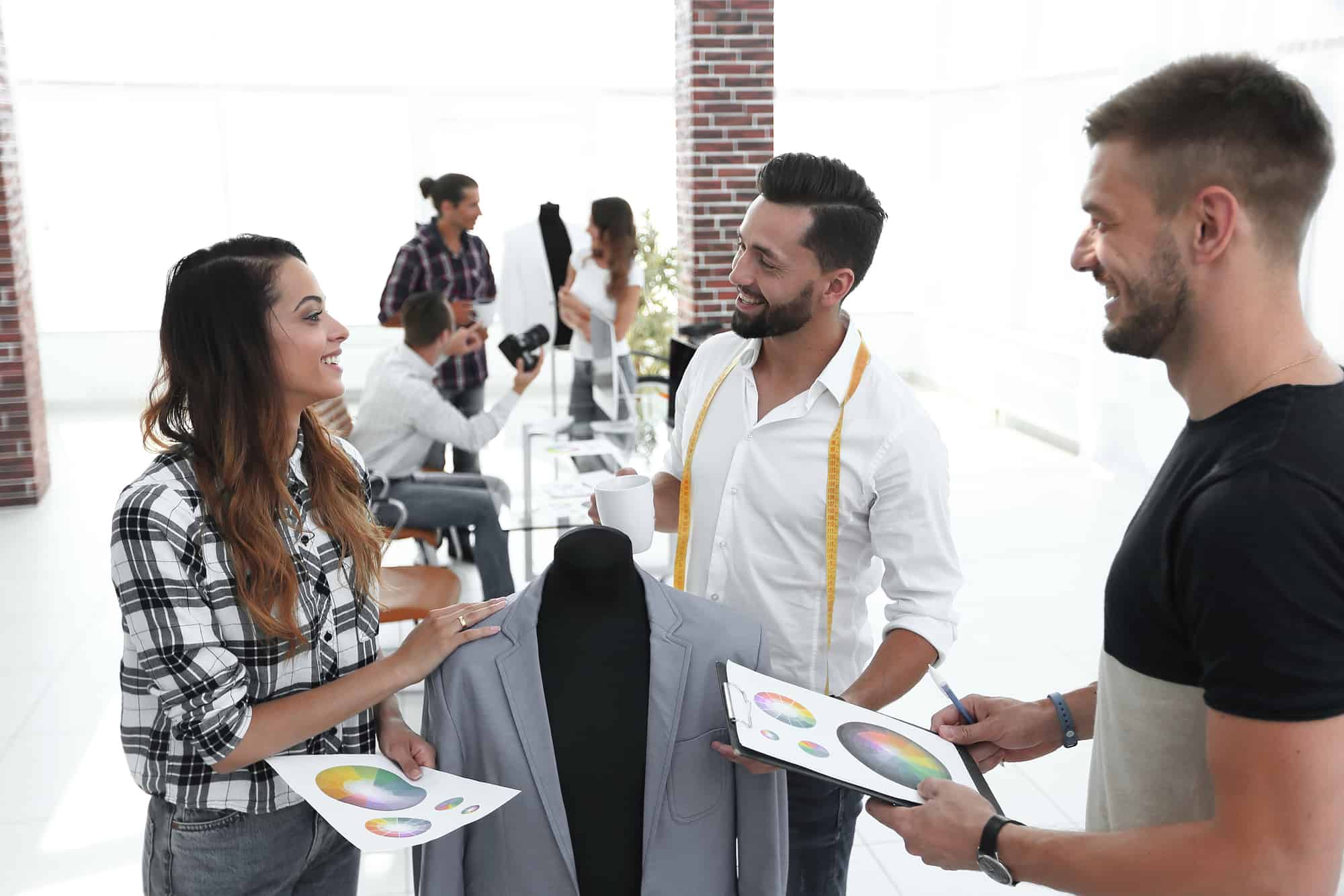 Product shots
Some social media marketing managers have to shoot products of their brand or create visual content for their feeds themselves, with the help of their own smartphones. While many modern phones have decent cameras, isn't it better if all your visuals come in a similar style and contribute to a better brand image? With the help of a photographer, you can develop a thorough strategy on your visual style and decide how you want to shoot your products. Your product photos can actually boost your social media feeds if they have an appeal and stylistic that works for the different platforms. Product shots also must be included on your website if you have one since this is what a person who visits your platform usually searches for. And if you have quality pictures that show your products from different angles, you will make a good first impression on each visitor.
Visuals for everyday marketing needs
Every business needs visual content for their digital marketing activity. A post on social media feeds with no images risks simply being overlooked since there's nothing to catch the eye. Sometimes you will need something more than product shots and documentation of your work, whether it is a banner image for social media or your website or photos for updates, announcements, or email marketing newsletters. A personal brand photographer and a brand can work together to build a thorough approach to visuals and even create a style guide. That means that if a company needs some extra visuals for their content strategy, a photographer they hire can shoot some images for their specific needs and business goals.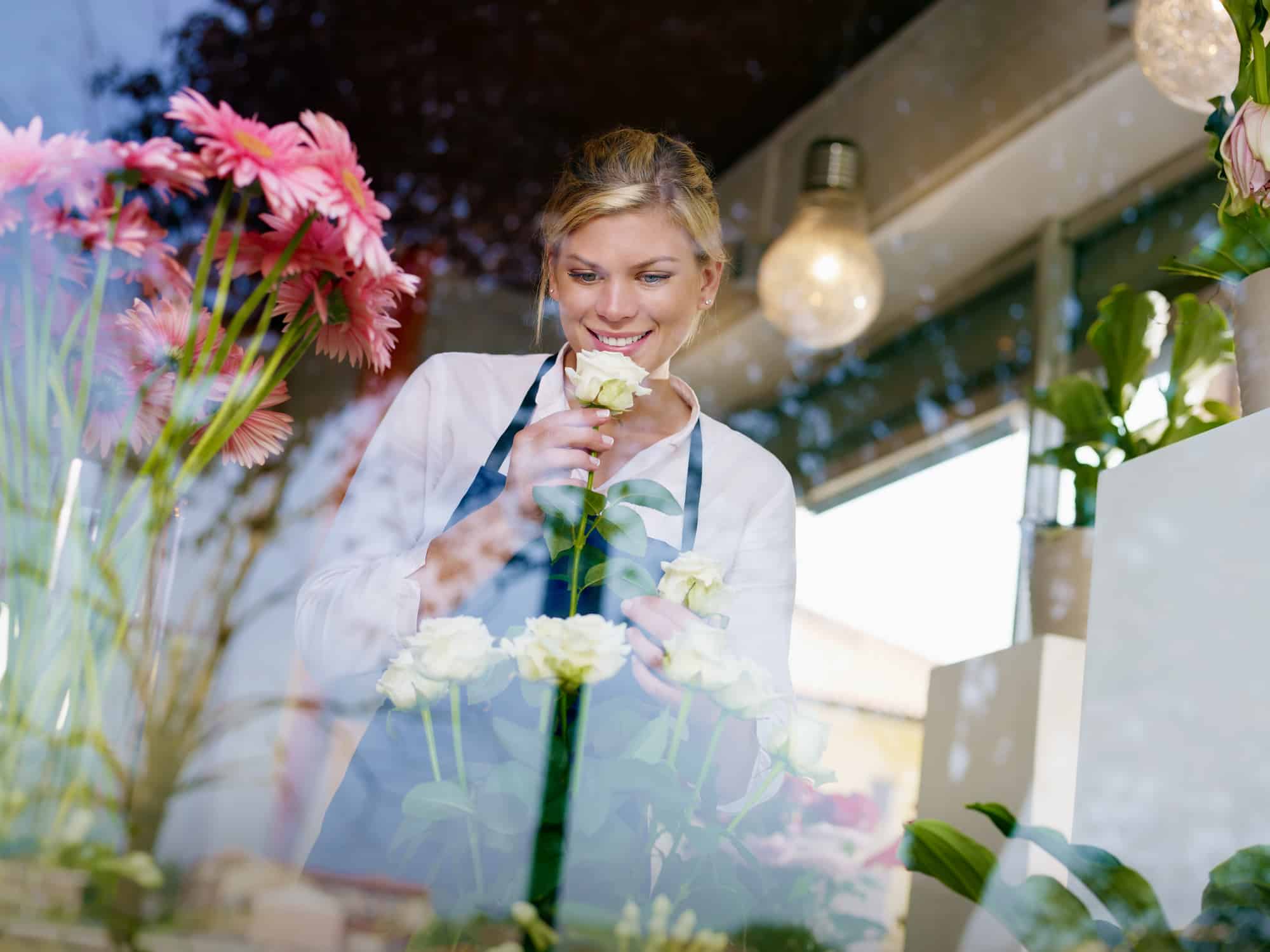 How a Company Can Benefit from Personal Brand Photography
To sum it up, a business can benefit from personal brand photography in several ways:
Establish more personal relationships with their target audience with the help of visuals.
Engage more potential clients.
Build a more trustworthy brand image more.
Get enough quality visuals for digital marketing and social media marketing to post on a daily basis or on special occasions.
There are also cons of personal branding photography, such as costs. You will have to pay a professional photographer for the hours of shooting and editing the images for your business. However, some photographers who begin in this field of commercial photography often make a discount if you agree on a mutually beneficial deal to help them build their portfolio. As a business, you can help beginner photographers with a good review and recommend them to other clients. Don't forget to credit them on your website and mention them on social media publications. Talk through every detail when you hire a personal brand photographer.
An afterthought
Personal brand photography is a great way to improve your brand image and make a good first impression on your clients. However, it is not a one-size-fits-all approach, nor it is a genre every commercial photographer can work with. Many companies these days purchase images on stock photography websites such as Depositphotos, where they find cost-effective yet artistic and appealing photos and graphics. If you can't afford a personal photographer for your business, you can rely on stock websites as an abundant source of visuals.